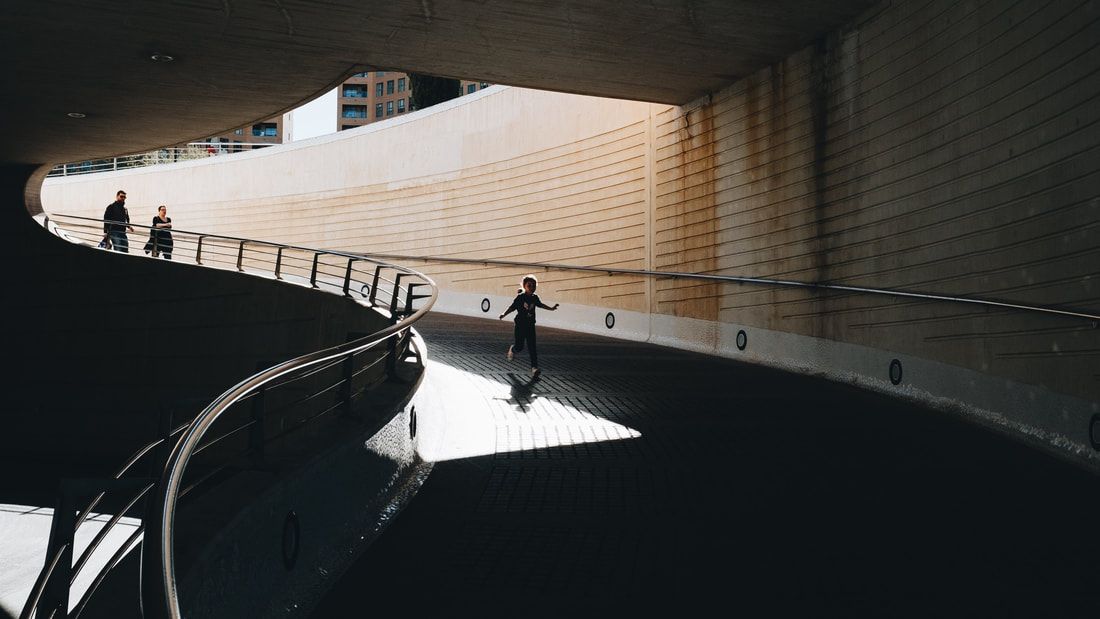 Javier Garcia
Note: This was expected to be published at The Juggernaut but after delivering exactly what was agreed to (a personal essay), they wanted it changed (on a whim) to a reported feature. Assholes. So here it is in full. Enjoy.
I was trying my best not to drop them. These large plastic tubs can only be seen in South Asian grocery stores, now that penny sweets have become such a rarity and corner shops (convenience stores) have become franchised chains. I was holding four of them, like delicate plastic quadruplets, shuffling from the storage room to the kitchen. Mum had made a start on the brown rice by infecting the house with the smell of fried onions. I was bringing her the cumin, coriander seeds, black pepper seeds and cloves, each of them essential for the pot of rice she was making.
"Why are you putting so much effort into this?" I pleaded, her age taking its visible toll. She loved to cook, so I tried to negotiate constructively, "Can't you just make something that's easier for you? What's the easiest thing for you to cook?"
She started to laugh with an effortless and obvious response, "The easiest thing for me is to not do anything!"
This was child's play for her. My mum grew up walking long treks back and forth to school in Pakistan, asking familiar faces for water on the way in the melting climate. So, it makes sense that she's using the abundance of water and food available to her today, ensuring nobody has to play fetch. Well, apart from me.
I've never understood how a family recipe comes to be until now. My mother, now in her 60s, shows no signs of her love of cooking fading. Even when leftovers from the previous day would suffice and complaints have been filed with friends and family of being tired thanks to her arthritis, she'll still put a pan or pot on the stove and start making something, anything.
What's odd is how this journey always begins for the child of immigrants. You're often unfazed by the flavour found in western food, beginning a tolerance to spices and seasonings at home that will help you later in life. But as you start school, the childish insults begin, that you smell like strong curry and eat funny foods. The thing I find most insulting about the stereotype is realising just how untrue it is as you age, especially when a white neighbour or the milkman come to the door, mesmerised by the scent from the kitchen and suddenly take a keen interest. That still didn't stop me from acting cautious when receiving compliments in the past about my choice of cologne. (This remains a well-guarded secret.) The other insult being white Brits still refusing to learn the true costs of colonialism, and that one small part was about collecting these spices to enhance their boring food.
The sad thing is that we as immigrants overcompensate sometimes when it comes to assimilating in places like Britain, with our food and drink being tossed to the side along with a huge part of our inherent identities. This includes fast food outlets offering generic menus, the growing absence of traditional desserts at Asian weddings and the urgent need for expert chefs in Indian restaurants and takeaways. Heck, many halal butchers I visit these days always have steak cuts prepared, something you'd be hard pressed to find just ten years ago. I've never bought one in fear of it being the start of us morphing into people I no longer recognise.
But with time and apparent acceptance come two ironies. The first is that despite Robin Cook's affirmation of chicken tikka masala being the national dish over ten years ago, Britain - along with others - is experiencing rising nationalism and chalking up solid numbers in hate crimes against minorities. And the other is despite the availability of almost every recipe at our fingertips, many popular food blogs and vlogs end up focussing on similar dishes, jumping with trends, especially with social media's bizarre fascination of grilling meat. At least that's how my brown eyes see it.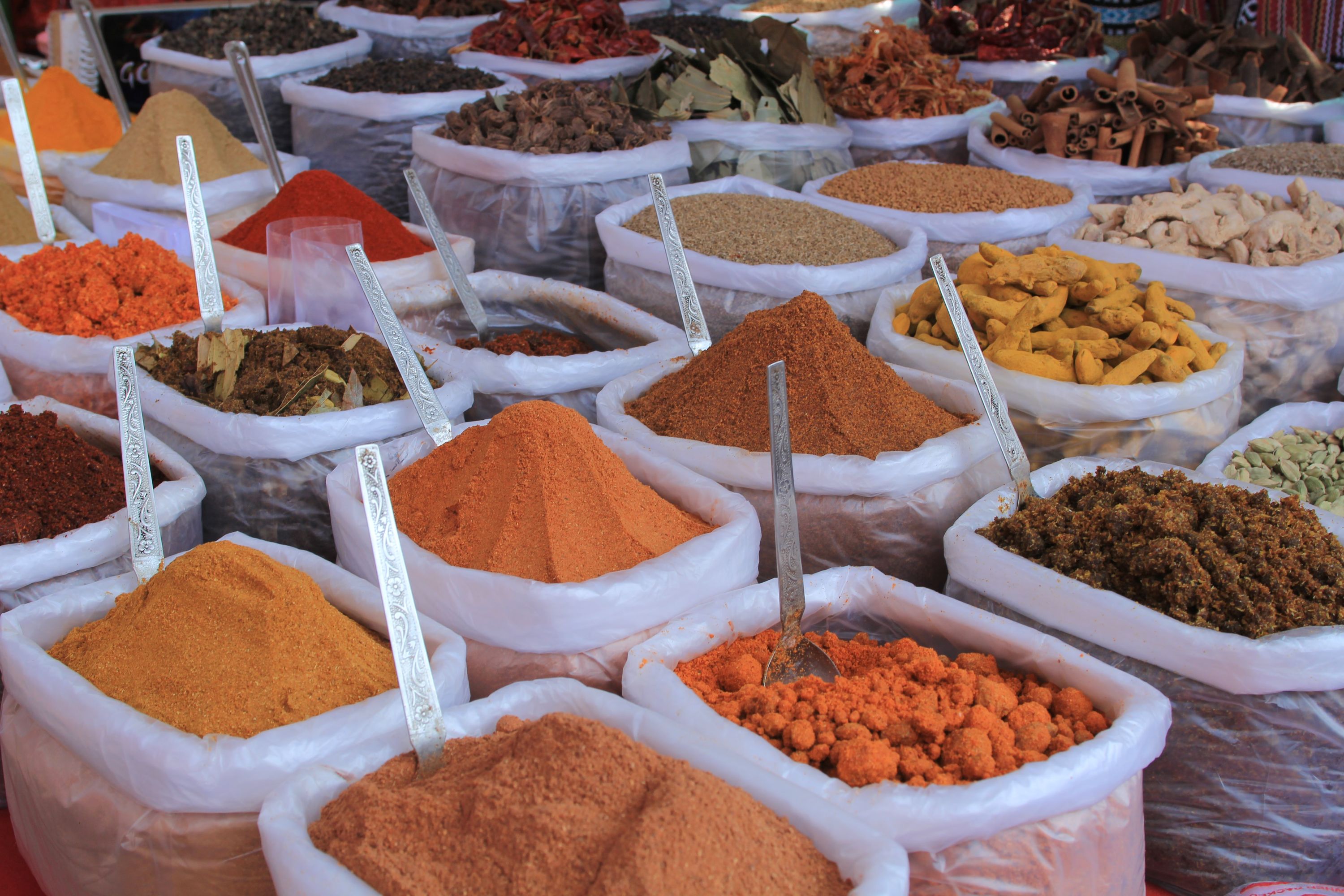 Nikoli Afina
Learning to cook and clean is something most Pakistani guys aren't even trained to appreciate growing up, let alone take up as essential survival skills. This is particularly true if you never even had the chance to experience a home economics or food tech lesson during high school. It's my excuse for the crap score I received for the human nutrition course at uni. But as I was leaving home to study at Newcastle, my mother kept repeating, "You're going to miss our food when you're away."
I didn't think too much of it at first, especially as I had to remain positive and unperturbed about moving away, for my mother's sake. In fact, I tried making a dish from scratch for the first time just a week or two after becoming an undergrad. Kidney bean curry is a favourite of mine, requiring a simple broth of onions and spices, followed by potatoes, an optional addition of tomatoes and finally, the kidney beans. It sounds simple, yet I somehow screwed this up, using too little salt, overcooking the beans and then forgetting to add the final pinch of garam masala from one of many spice jars my mother had prepared before my departure.
"They weren't bad," I tried reasoning with Mum. "I just needed to add more salt." She was genuinely impressed with the picture of the bland beans I'd sent her. It now lives somewhere in the cloud. In my defense, one essential moment of seeing my mother cook over the years is to react with raised eyebrows when she's pouring a sierra of salt onto the spoon, questioning the quantity, ready to be stirred in whatever dish is being prepared. I'm not alone in this freestyle mixing being a confusing mess for amateurs.
I'm fascinated by the different images and impressions the South Asian diaspora have of each other. For example, something I've come to realise in recent months through social media is that first and second-generation Muslims in the US and Canada think those of us in the UK are much stricter in following the rules and customs of our religion. I always thought, perhaps naively, that nothing is more personal than faith, each of us having our own blend of morals. But what brings us together is our inability to cook our own food, our heritage. The most amusing examples come from YouTube vloggers as their only interesting food videos feature mothers in the background, frantically moving between kitchen worktop and stove. Once, a recommended video in my feed was of a white Brit nervously tasting a century egg. The next? A Chinese American devouring one with ease.
Sharing food is one of the most intimate things you can do. This isn't something I learnt over a romantic date, but rather in dead silence at a Christian monastery on a school trip. That's just how they had their lunch every Friday. I still don't know how I asked the clergyman next to me for the jug of water. In contrast, during a press trip in Slovenia, the only foreign excursion I've undertaken for work, us journalists had a meal in a hip restaurant with a DJ just metres away. A veteran travel writer was quizzing me about everything in life. After realising many of my answers were a verbal form of a shoulder shrug, he asked how old I was. Being a twenty-something, he smiled in response, saying, "You've got your whole life ahead of you."
I keep stumbling forward in life during these twenties, unsure what my final destination will be. I'm aware this isn't entirely in my control, working in an industry that's all about class, ethnicity and connections, especially here in Britain. But just last week in the kitchen, after sharing what I was currently working on, my mother kept encouraging me. She shared the names of two Pakistani writers she admires, saying they were relatively unknown until late into their careers and after their deaths, that I might peak later too.
With this in mind, I'm trying to learn as much as I can during the times I'm not freelancing, particularly when it comes to cooking. I want to be able to show at least a teaspoon of the same effort my mother pours into her kitchen-based expeditions, even if that teaspoon contains a mix of sunflower oil and turmeric, ready to ruin my shirt forever. Because I always feel that whenever I share my words or my food, I'm sharing a part of who I am. One culinary success came a few years ago, when I made a basic vegetable curry during the time my mother visited her sisters in Pakistan, and I excitedly called my own sister to come over to have a taste, saying, "It tastes exactly the way Mum makes it."
In recent years, as my mother continues to age, she asks for me and my siblings to "pray that I die walking and talking," afraid of potentially becoming frail and passive like many of her peers. Of course, it's not something I'll actively ever pray for at all. But it's given me a greater sense of urgency to treasure the best things about her. Without question, her food and the elaborate recipes will be what I'll reminisce about her in the future. I have to remember these things. It's all for the life ahead of me.